Services
Domestic and International Capital Market and Financial Services
Mischler Financial Group offers a full range of primary and secondary capital market financial services that seamlessly provide public institutions, corporate treasurers and their respective external investment managers the ability to simultaneously meet and exceed the need to conform to minority firm diversity goals/mandates within the context of service-disabled-veteran-owned business (SDVBE) criteria, while also addressing respective fiduciary's requirement for exceptional broker-dealer capabilities.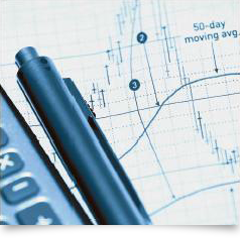 Veteran-owned Broker-Dealer Mischler Financial Group offers a broad range of financial solutions for private and public institutional investors. We serve our US domestic and International clients via corporate headquarters in Corona del Mar, CA and Stamford CT and we maintain regional offices in New York, NY; Boston, MA; Chicago, IL; Detroit, MI; Dallas, TX; Red Bank, NJ; Seattle, WA and Oahu, HI.
Our team of highly committed and experienced capital market professionals work with our clients to help them meet their investment objectives. We offer more than just superior trade execution; Mischler Financial Group provides our clients with a variety of tools designed to enhance the investment analysis, decision making and best execution process. Towards further addressing the diversity and inclusion (D&I) goals and objectives of our constituents, Mischler's profile as a minority broker-dealer owned provides a critical value-add to Fortune corporations and public pensions.