Municipal Debt | Public Finance
Mischler Financial Group's Municipal Debt | Public Finance Group brings Issuers and Investors large firm capabilities further complemented by boutique firm client service. State and local public finance clients look to our diversity-certified firm for our municipal bond domain fluency and our coveted middle-markets distribution network for the placement of a wide variety of municipal securities, including tax-exempt, taxable, and AMT bonds.
Since 2012 and through Q4 2022,  Mischler co-managed financings has increased from $2.3bil to $17.4bil; a compound annual growth rate of 25.4%. During the same time, Mischler's Public Finance team has been awarded 400+ mandates (representing $150 bil+ notional value) to serve as an underwriter on behalf of issuers across 38 states via competitive and negotiated sale. Mischler's domain expertise extends across General Obligation and Revenue bonds, where offering proceeds go towards underwriting state/municipal initiatives for transportation, health care, education, and utilities.
As a Co-Manager in the taxable and tax-exempt markets, Mischler's primary responsibilities are to assist the Senior Manager in developing a marketing program and providing its price views as part of the negotiation for retail and preliminary pricing of each bond issuer. Key to the initial pricing is the intelligence gathered from potential investors before the initial pricing. As such, Mischler also assists its clients with a weekly market update that reviews the upcoming financings and presents several market statistics to help its clients stay up-to-date on how the markets are reacting to geopolitical and economic events of the day.
Mischler Financial Group holds no risk positions and no unwanted inventory of securities, which preserves the integrity of our capital and assures our clients that we will be able to obtain bids and offers for them regardless of adverse market conditions.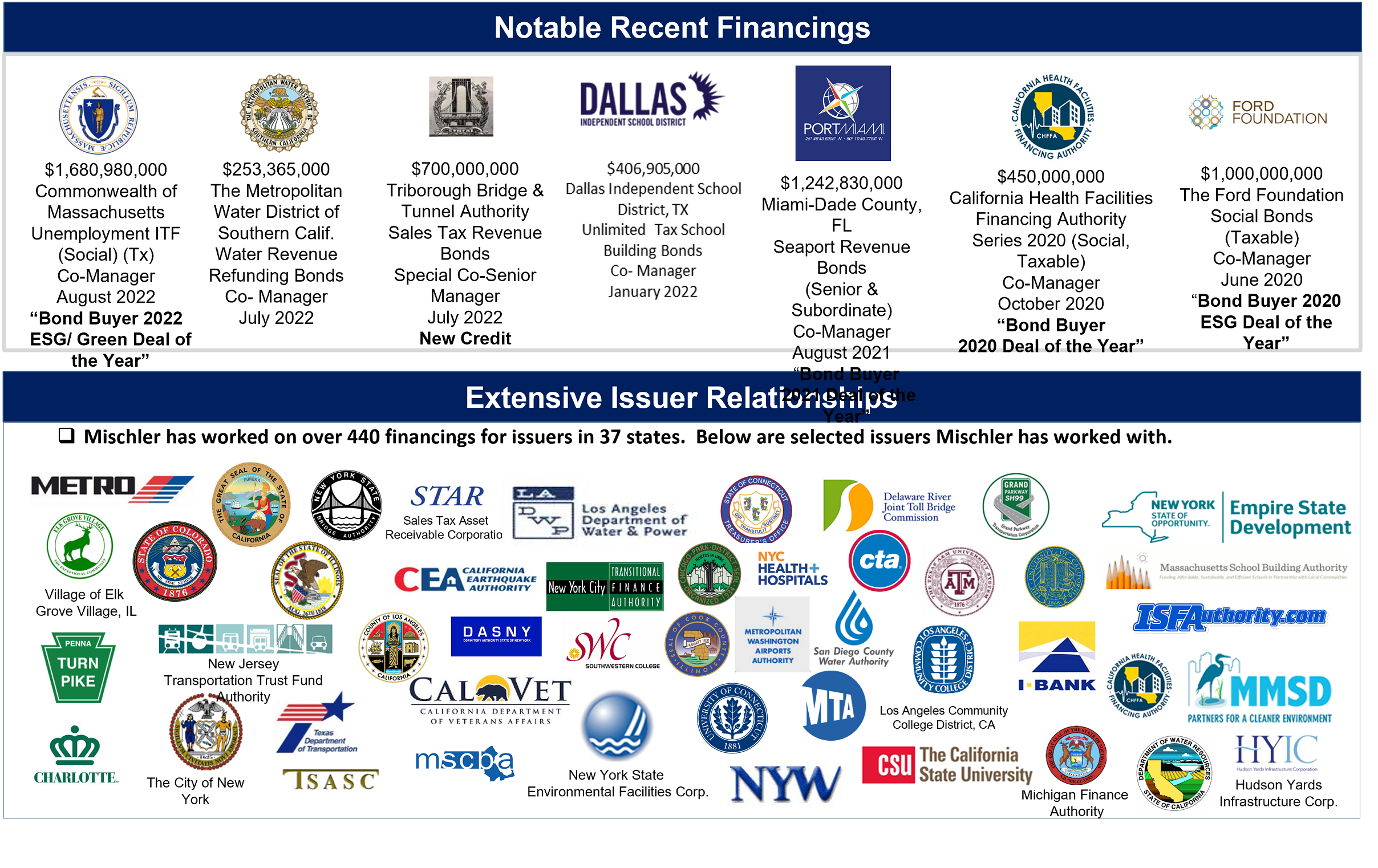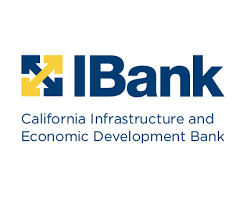 $545,300,000
IBank
Series 2023 State Revolving Fund
Co-Manager
January 2023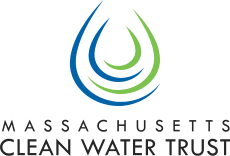 $387,700,000
MA Clean Water Trust 
Revolving Bond
24A Green
Co-Manager
December 2022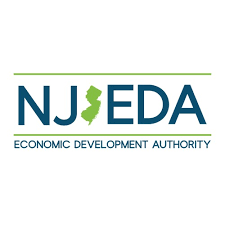 $581,100,000
NJ Economic Dev Authority
2022 Series A
Co-Manager
October 2022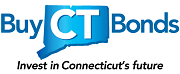 $1,143,500,000
State of Connecticut
2022 Series A & B
Co-Manager
October 2022

$167,100,000
State of California
Veterans GO Bonds Series CU
Co-Senior Manager
October 2022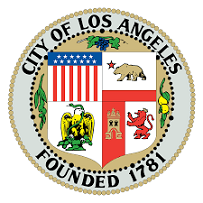 $389,400,000
City of Los Angeles
Series 2022A (Tx)
Co-Manager
September 2022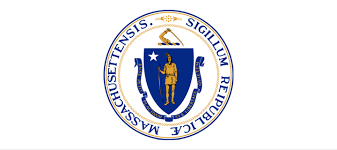 $2,681,000,000
Cmlth. of Mass.
2022 Series A & B
Co-Manager
August 2022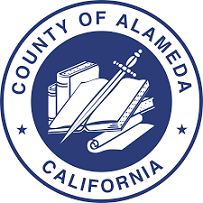 $340,000,000
County of Alameda
2022 Series B
Co-Manager
August 2022
$237,900,000
State of Washington
Series 2023A 
Co-Manager
July 2022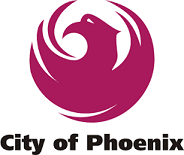 $131,700,000
City of Phoenix Improvement Corp.
Series 2022
Co-Manager
July 2022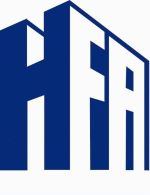 $400,700,000
NYS Housing Finance Agency
2022 Series D & E
Co-Manager
June 2022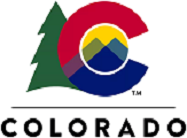 $500,000,000
State of Colorado
Series 2022
Co-Manager
June 2022

$928,000,000
Triborough Bridge & Tunnel Authority
Series 2022C
Co-Manager
May 2022

$200,000,000
State of VA
Pub. Building Authority
Series 2022A
Co-Manager
May 2022
 Primary Debt Capital Markets
1000+Offerings | 230+ Issuers | $2 Trillion+ 
Investment Grade | High Yield Corporate
Municipal Debt | Agency Debt | Structured Products
Primary & Secondary Equity Capital Markets
230+ Initial Public Offerings
 175+ Follow-on Offerings (115 Issuers)
Better Execution
10b-18 | 10b5-1 Broker Rotation Schedules
US Equities | ETFs | International Equities