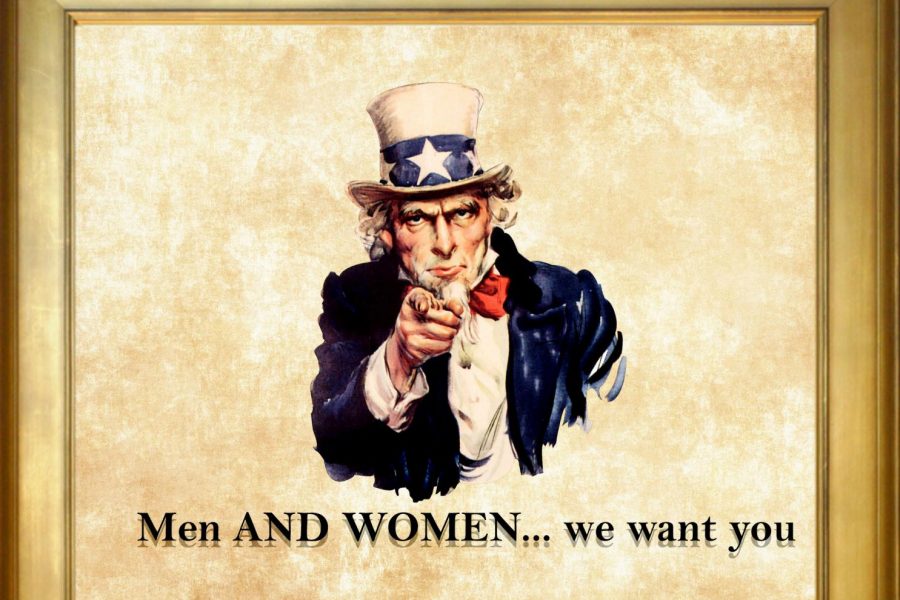 Summer Internship-Capital Markets & Corporate Finance
Boutique, Veteran-Owned Investment Bank
Location: Stamford, CT Seasonal Position:
Duration: June 2022 – August 2022 Equal Employment Opportunity Employer*
Full COVID-19 vaccination is required for employment
Who We Are
Mischler Financial Group Inc. is the country's oldest veteran-owned & operated investment bank & institutional brokerage; our capital markets legacy extends near-on three decades. Through our co-headquarters in Stamford, CT, and Newport Beach, CA, and offices throughout the country, we serve the largest Fortune Corporations, leading asset managers, and public plan sponsors by helping them navigate global equity, fixed income, and FICC trading markets.
What Your Internship Will Provide
Direct Insight into the workings of a boutique investment bank and institutional brokerage while sitting alongside members of our capital markets and trading desk(s).
Enhanced knowledge of financial markets courtesy of dedicated mentors
Perfect Opportunity to demonstrate and refine your skills and talents. Tasks that you will perform include any/all of the following:
Preparation of collateral material (fluency in PowerPoint)
Business Intelligence / Industry Analysis
Ability to conduct in-depth research
Analysis of Financial Markets and tools to convey those observations to professional investors in written form
Maintaining Contact Management Systems
Corporate Website & Social Media Maintenance
Who You Will be Mentored By
Senior team leaders and members of our capital markets and secondary market trading team(s). Your mentors will include former military officers who have since led trading, sales, investment banking and marketing divisions for the financial market's leading investment banks.
What You Will Bring to the Table (Qualifications)
The knowledge you have acquired throughout your first years attending an undergraduate institution and a record of high academic achievement.
Analytical skills
Mastery of MSFT Office applications
Your ability to leverage the left side and the right side of your brain.
Your enthusiasm and desire to learn about each of the facets of the financial industry and financial markets.
Superior written and verbal communication skills
Your ability to think out of the box while contributing to a highly team-oriented environment.
Documented Full COVID-19 vaccination
What You Will Have Gained Upon Completion of Summer Internship
The equivalent of Graduate Business School credit re: Financial Markets 101 and Financial Markets 201.
The invaluable life experience of being mentored by and working alongside military veterans who since became financial industry leaders, and whose ethos, commitment to integrity, and focus on delivering mission success in every engagement can be a source of life-long inspiration.
Credentials that will burnish your CV, along with important recommendations that you can benefit from in your professional journey.
Candidates are requested to email their current CV along with a brief cover note describing why you are interested in the opportunity and what you hope to accomplish to: carrers@mischlerfinancial.com 
*We do prioritize the selection of internship candidates having military credentials (e.g. ROTC candidates,military veterans, and or family members of military veterans) whose credentials and qualifications are equivalent to that of other applicants)